How to prepare for a job interview
Preparing for a job interview can be a nerve-wracking experience, but with the right approach, you can set yourself up for success. Here are some tips on how to prepare for a job interview: Preparing for a job interview takes time and effort, but it can make all the difference in landing the job. By […]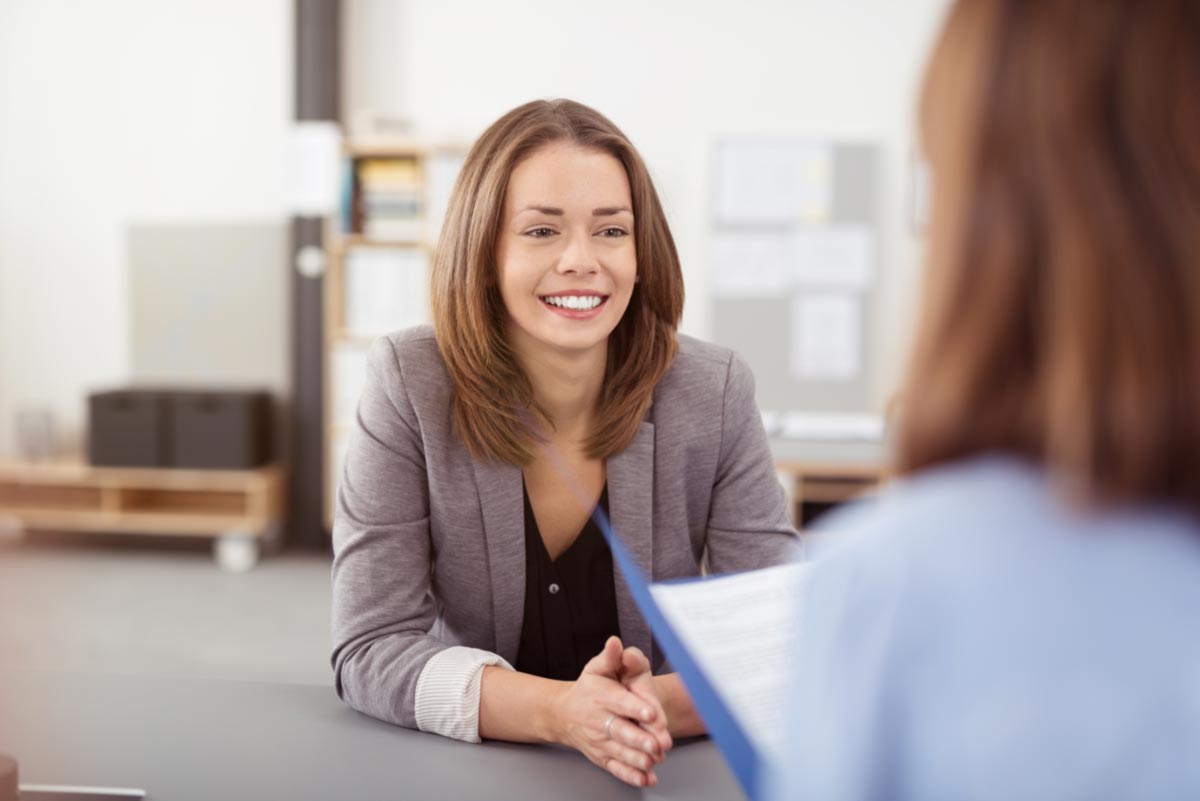 Preparing for a job interview can be a nerve-wracking experience, but with the right approach, you can set yourself up for success. Here are some tips on how to prepare for a job interview:
Research the company: Before the interview, research the company to understand its history, mission, values, and culture. This will help you understand the company's needs and how you can contribute to its success.
Review the job description: Make sure you understand the job description and the qualifications and skills required for the position. Think about how your experience and skills match the job requirements and be prepared to discuss them during the interview.
Prepare responses to common interview questions: Be prepared to answer common interview questions, such as "Tell me about yourself" or "What are your strengths and weaknesses?" Practice your responses and try to give specific examples that highlight your skills and experience.
Dress appropriately: Make sure you dress appropriately for the interview. Dress professionally and ensure that your appearance is clean and neat.
Arrive early: Arrive at the interview location at least 10-15 minutes before the scheduled time. This will give you time to relax and mentally prepare for the interview.
Bring copies of your resume and references: Bring copies of your resume, cover letter, and references in case the interviewer needs them. Make sure they are printed on quality paper and are neatly presented.
Be confident and positive: During the interview, be confident and positive. Speak clearly, make eye contact, and be enthusiastic about the opportunity to work for the company.
Ask questions: At the end of the interview, ask the interviewer questions about the company or the position. This shows that you are interested and have done your research.
Follow up: After the interview, follow up with a thank-you note or email to express your appreciation for the opportunity and to reiterate your interest in the position.
Preparing for a job interview takes time and effort, but it can make all the difference in landing the job. By researching the company, reviewing the job description, preparing responses to common interview questions, dressing appropriately, arriving early, bringing copies of your resume and references, being confident and positive, asking questions, and following up, you can set yourself up for a successful interview.
TAGS