When is the right time to share with a potential employer something like a facial tattoo
Deciding when to share information about facial tattoos with an employer can be a difficult decision, as it may have an impact on their perception of you and your suitability for a particular role. In general, it's a good idea to disclose any relevant information about yourself that could affect your job performance or the […]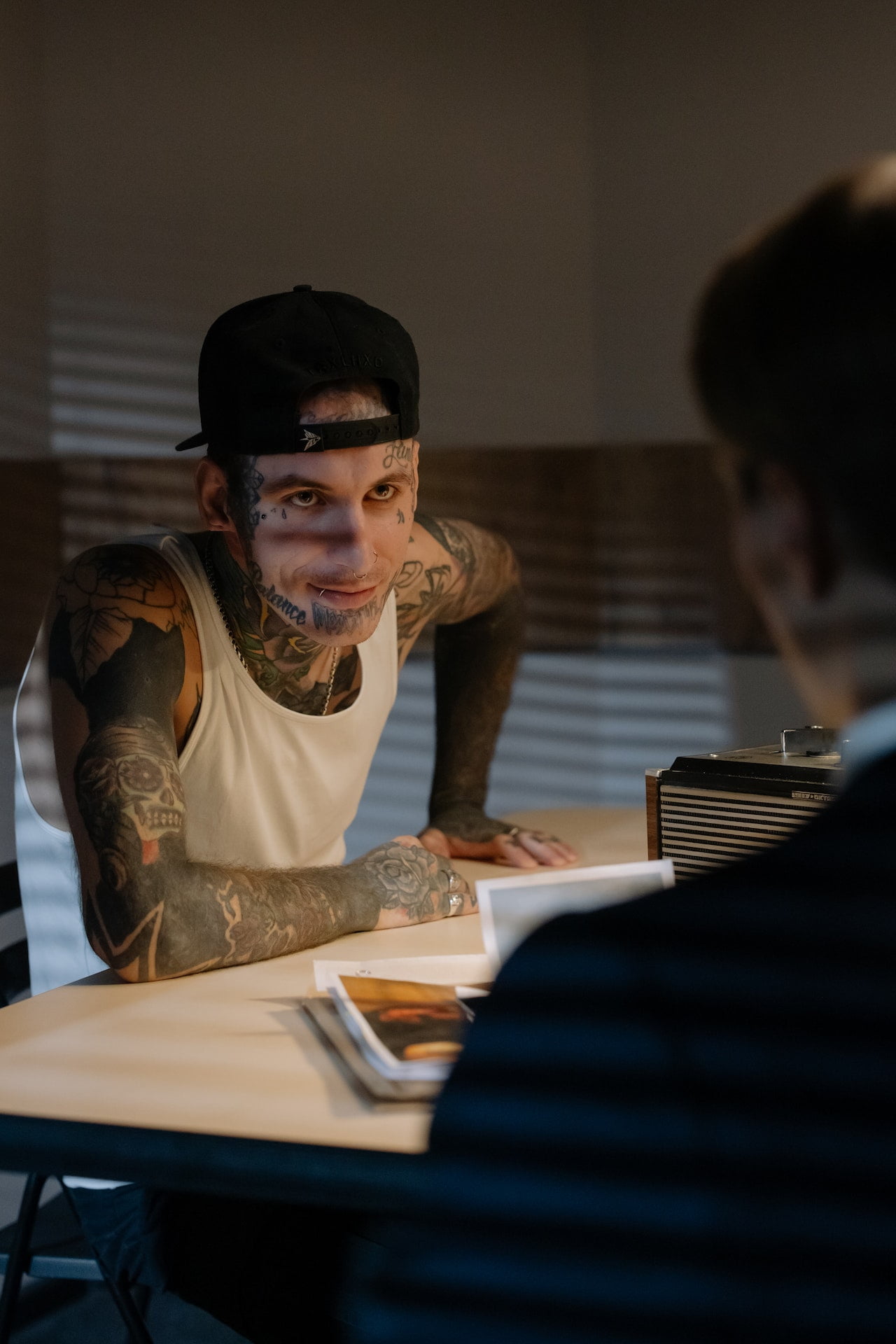 Deciding when to share information about facial tattoos with an employer can be a difficult decision, as it may have an impact on their perception of you and your suitability for a particular role.
In general, it's a good idea to disclose any relevant information about yourself that could affect your job performance or the work environment as early as possible in the hiring process. This allows both you and the employer to make an informed decision about whether the role is a good fit for you.
In the case of facial tattoos, it may be a good idea to mention them early in the hiring process, such as during the initial phone screening or the first interview. This can help you gauge the employer's reaction and give you an opportunity to explain the tattoos and how they may or may not affect your ability to do the job.
It's important to be honest and upfront about your tattoos, as trying to hide them or being deceptive can damage your credibility and trust with the employer. Additionally, if the employer has a strict policy against visible tattoos, it's better to find out early on in the hiring process rather than after you have already been offered the job.
Ultimately, the decision of when to disclose your facial tattoos is up to you, but it's generally better to err on the side of transparency and honesty. By doing so, you can help ensure that you find a job where you feel comfortable being yourself and where your skills and qualifications are valued.
TAGS