The Ultimate Guide to Creating a Professional Resume
Your resume serves as a single catalyst between you and the hiring party, and as such, it should be handled with great care and attention to detail. In this article, we'll explore the essential elements of a winning resume and how to make it visually appealing. Your resume is a living document that should be […]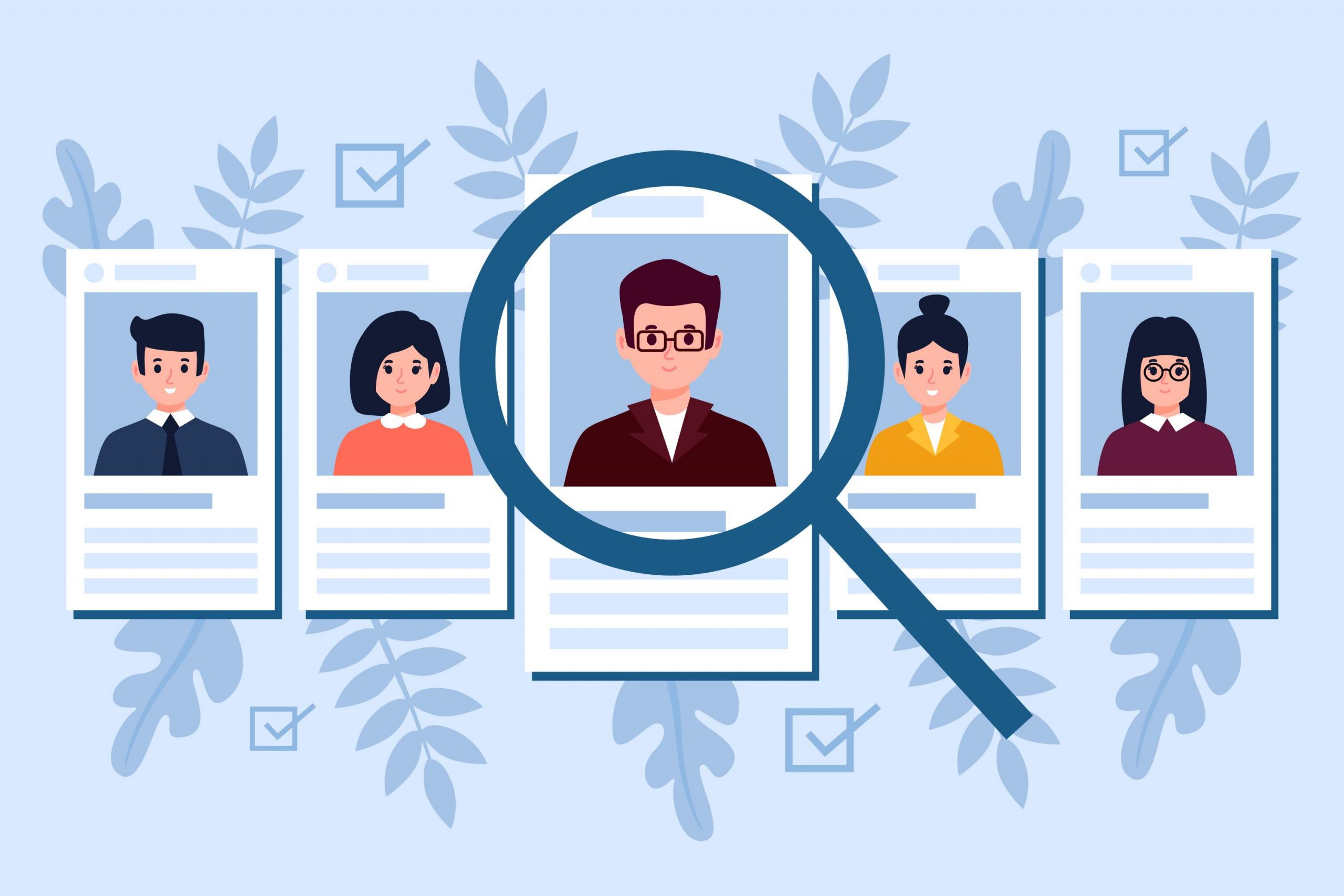 Your resume serves as a single catalyst between you and the hiring party, and as such, it should be handled with great care and attention to detail. In this article, we'll explore the essential elements of a winning resume and how to make it visually appealing.
Your resume is a living document that should be updated regularly. It comprises three critical aspects: the content of your background, the layout and styling, and your language skills.
The content of your resume should be concise, measurable, and imaginative. Avoid coming across as bragging or manipulative; instead, focus on giving the hiring manager a sense of who you are.
Your layout and styling should be visually attractive and easy to read. Avoid using unnecessary lines, borders, or bold and italicized fonts, and strive for consistency in formatting throughout the document.
Your language skills, in terms of grammar accuracy and word choice, are essential for a well-written resume. Grammatical errors or inappropriate word choices can negatively impact how your skills are perceived.
We recommend that you prepare your resume in two steps: first, create the content, and then focus on the visual layout. Combine both aspects to create a professional and visually appealing document that showcases your brand.
Resumes are used as the first point of contact with a potential candidate. The evaluation process includes a thorough review of the resume to assess whether the candidate has prepared it professionally and attentively. Employers commonly believe that a well-prepared resume reflects a candidate's ability to give attention to detail and produce high-quality work.
Here are some useful tips for creating a professional resume:
Always send your resume in PDF format, rather than an editable Word document.
Add your full name, last revision date, and page number to the footer section in a smaller font to give your resume a sleek and professional look.
Following this guide, you can create a winning resume that will get you noticed and increase your chances of landing an interview.
TAGS