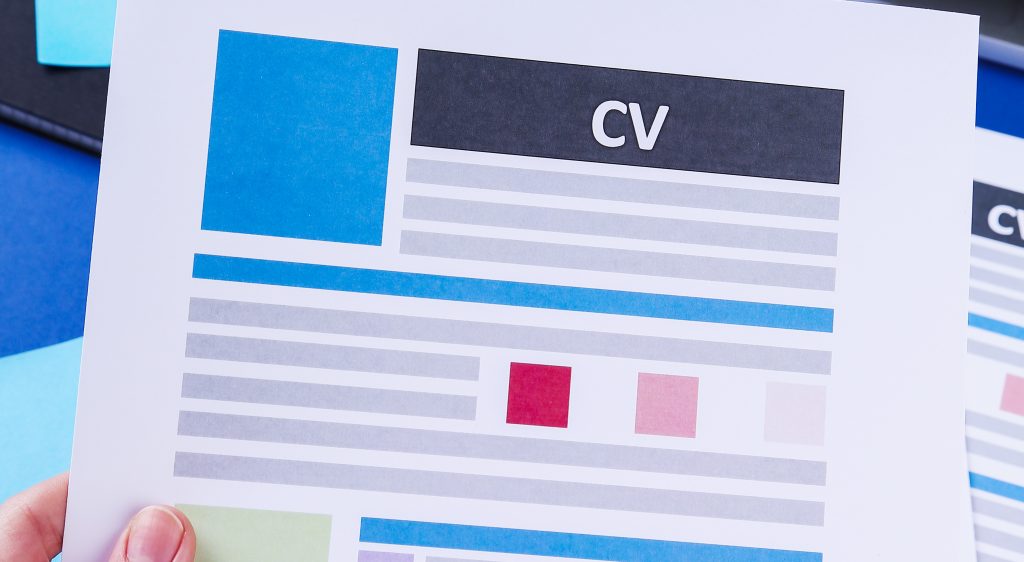 While preparing your CV, you need to reflect your knowledge, skills and what you can do. If you write the necessary information with sufficient care, you will make a difference and thus express the care you show for your individual brand.
As a job seeker, building a strong CV is crucial to landing your dream job. However, many job seekers overlook the importance of properly listing their contact information. To increase your chances of getting a call back from potential employers, it's important to carefully consider how you provide your phone number and email address on your CV.
Here are a few key points to keep in mind when compiling your CV:
Use a personally-owned and frequently-used phone number: Potential employers need to be able to reach you easily, so make sure to include a phone number that you personally own and use often. This will also help to ensure that you don't miss any important calls.
Ensure your voicemail message is professional: If a potential employer leaves a message on your voicemail, you want to make sure that your message is professional and clearly identifies who you are.
Use a professional email address: In addition to your phone number, make sure to include a professional email address on your CV. This email address should be easy to read and remember, and should represent your professional identity.
Check your email frequently: Potential employers may send important messages or job offers via email, so it's important to check your email frequently to avoid missing out on any opportunities.
Be cautious about social media accounts: While it's becoming more common to include social media accounts on CVs, it's important to be cautious about which accounts you include. Only include accounts that are relevant to your professional identity, and make sure that your online presence is professional and appropriate for potential employers to view.
By following these tips, you can ensure that your phone number and email address are presented in a professional and effective manner, helping you to stand out to potential employers and increasing your chances of landing your dream job. Don't overlook this important detail when compiling your CV – it could make all the difference in your job search.