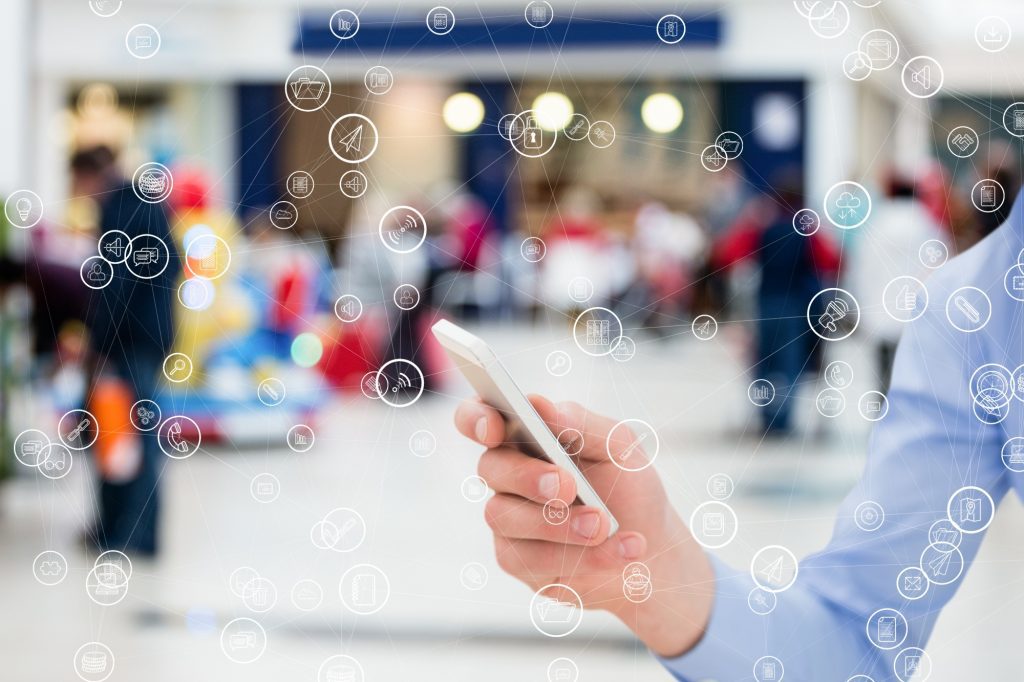 For students and recent graduates who are going to apply for training or a job, having an effective resume is more vital than ever before. Because the ever-increasing world population brings with it more job-seeking graduates and the competitive environment created by them.
For students and recent graduates who are going to apply for training or a job, having an effective resume is more vital than ever before. Because the ever-increasing world population brings with it more job-seeking graduates and the competitive environment created by them.
While in the past, we used to download ready-made resume templates from the internet and edit them to prepare a resume, the developing technology offers opportunities that allow us to do this process online in a fast and practical way.
There are dozens of sites where you can post your resume online and apply for many jobs. However, when there are so many options, how will you decide on the best ones? It can be very difficult for you to post your resume to dozens of sites and keep track of it. Instead, it would be wiser to choose a few sites that are reliable, highly preferred, and where you can find a job more quickly.
In this content, we will recommend you the 10 best sites where you can post your resume online.
1.LinkedIn
Undoubtedly, LinkedIn is at the forefront of these sites. It is the most prestigious social networking platform that has brought together people from different business areas all over the world since 2002.
There are great advantages for people to post resumes on LinkedIn. It allows people who are active in the network of job seekers to see their resumes. Thus, it is possible to find a job much more easily. Sometimes employers can find you without even having to search for a job. Also, when you post your updated resume, it enables you to apply for multiple jobs at the same time in a much more rapid manner.
Many companies are posting on this site on behalf of institutionalism. In addition, you can see who viewed your profile, and the suitable job postings for you; and you can directly connect with company owners and employees.
2. ZipRecruiter
The second site on the list is ZipRecruiter, which brings together your skills and criteria to help you find the right job.
You can find your dream job by entering a title or keyword. The site brings some basic information to your screen, such as salary, benefits, and type of job. If you want to learn more about a job, just click on that job for detailed descriptions. You can send your resume to the company you like with just one click. You will also know when the employer reviews your resume, and your application status is usually updated within 48 hours.
3. Dice
Dice is among the well-known job postings and job search sites and portals. However, the only difference is that job seekers in the field of technology publish job postings and specialize in this field.
It will help you get a job at some of the top tech companies and get discovered by top employers by making your profile public. By registering in the system, you can upload your resume and get information about companies, positions, and salaries.
4. Indeed
Indeed is one of the largest job posting sites in the world. 250 million unique visitors monthly prove the size of the site.
It lists job postings by collecting data from thousands of different sources on the web, such as job search sites, company sites, and newspapers from all over the world.
You can send your resume to a company's vacant position either on the original site with the job posting or on Indeed. Moreover, when you make the necessary arrangements, you can set a job alarm and receive notifications by e-mail if there are advertisements for the jobs you are looking for. In addition, Indeed sends you a notification when the employer views your application.
5. CareerBuilder
You can view the postings of the most preferred companies in Europe via CareerBuilder. In addition, thanks to the blog posts on the site, you have the chance to read the advice offered by professionals to job seekers. It also has a feature where you can compare salaries for similar jobs in your area via CareerBuilder.
6. Monster
Monster stands out as one of the widely known advertisements and application sites among job search portals abroad. It collects and lists job postings from various sources for job seekers. You can review job postings on Monster, and you can also apply for a job by filling out the online job application form. On the other hand, you can upload a resume, access company profiles, and information, and learn about salaries and job opportunities.
7. Glassdoor
Glassdoor was created in 2008 to provide analysis of companies in the market to millions of current and potential employees. Today, Glassdoor stands out with one million employers, 60 million company analyses, and 10 million job postings in its database. You can make inquiries according to the criteria you want and get information about the relevant companies. You can review detailed information about social benefits and salary data provided by companies.
8. Toptalent.co
Toptalent.co, the career platform of the best talents, brings together the world's leading companies with the best talents. Over 3.5 million people visit toptalent.co every year.
While the best companies reach the best talents they are looking for; job seekers also open the door, with its programs and networking meetings, to the business world. So, if you are a student or a new graduate, you can create a resume on toptalent.co or upload your resume to reach the best companies.
9. WayUp
WayUp is one of the best internship search sites, offering internships and jobs from over 20,000 employers to college students and recent graduates. In doing so, you can have career advice and the opportunity to connect directly with potential employers. Companies such as Verizon and Lockheed Martin are among the companies where you can do an internship.
You can upload your resume and get matched with your dream job.
10. Facebook
Although Facebook is not the first platform that comes to mind when you are looking for a job, for now, considering the size of the social media giant and the number of users, it will not be a surprise that Facebook will leave LinkedIn and similar platforms behind in terms of job postings in the near future.
Facebook has previously announced a new feature called Jobs that will allow employers to post job postings through their pages. Thanks to the application, Facebook connects employers and job seekers with Messenger.
The free feature allows users to contact local businesses that have an official page on Facebook and apply for jobs. Facebook, where job seekers can apply to job postings from within the application, forwards the applications to employers via the messaging platform Messenger.
Before applying to any job, make sure your Facebook profile looks professional and keep it out of your personal life as much as possible. In addition, it is of great importance that you fill in all your education and work information.
These sites will provide more job opportunities and will help you to find the best option for you. Good luck!
Next